Scrambled eggs | Cocotine
Cocotine's creamy Scrambled Egg makes for the perfect meal at any time of day. Discover a product tailored to the food service industry, which you can serve hot or cold.
Download the technical sheet
Description
A quick look at our Scrambled Egg product
Cocotine's Scrambled Egg is a mixture made from whole eggs cooked over low heat to achieve a creamy texture. Our eggs come from chickens farmed in France.
Nutritional benefits of scrambled eggs
Eggs are a source of protein and essential nutrients that we need to consume each day for a healthy diet.
A product designed for the food service industry
Because Cocotine's Scrambled Egg is pre-prepared, it can save time without the added inconvenience of cooking. It is simple and efficient to serve for breakfast, other meals accompanied by a salad or as a tapas item in a buffet.
If you're interested in more egg products, take a look at Cocotine's Devilled Egg and our Omelette Cubes.
Specificity
Oeufs de France


Packaging
2,5kg, 9kg or 10kg
Recipe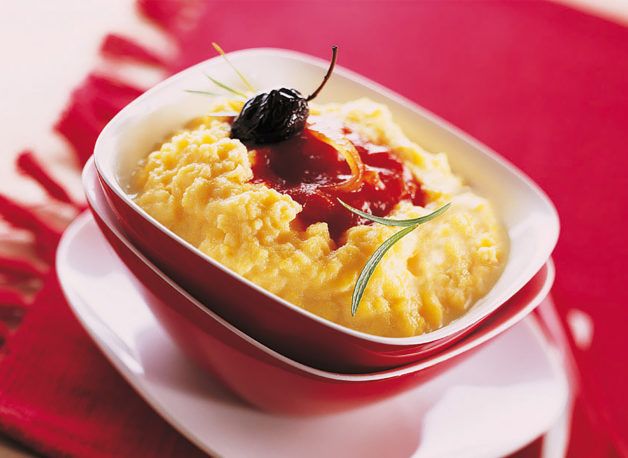 Scrambled Eggs & Salmon
Start by heating the Cocotine Scrambled Egg for 5 minutes at 150°C.
Next, toast some slices of sandwich bread and bevel them. Once the egg is warm, you can add some crème fraîche to make it creamier, and then arrange it on a plate. Accompany each serving of scrambled egg with a slice of smoked salmon and two slices of toast.
You can adjust this recipe by replacing the salmon with ham, adding asparagus, etc.