Scrambled eggs | Cocotine
Recipe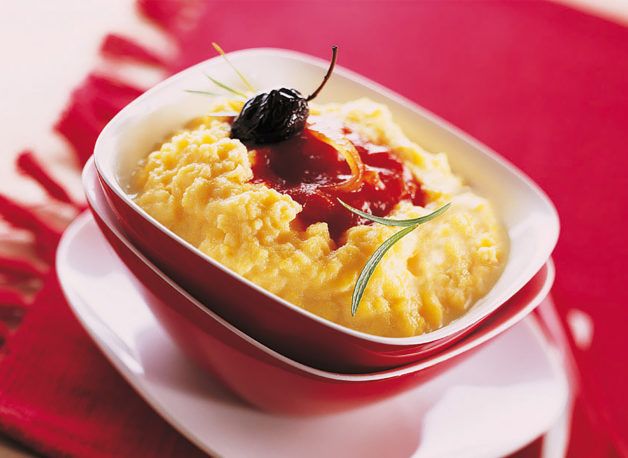 Scrambled Eggs & Salmon
Heat the scrambled egg in an open-topped Gastronorm container for 5 minutes at 150°C.
Toast the sliced sandwich bread and bevel them.
Once the egg is warm, add crème fraîche to make it creamier, then arrange it in small dishes on a plate.
Accompany each serving of scrambled egg with a slice of smoked salmon, two slices of toast and a glass of orange juice.