Recognised by professionals
Cocotine's products are perfectly suited to the different needs of all our clients, particularly in the fields of institutional food service, commercial restaurants, food service for air, maritime and rail travel, fast food, artisans (bakers, pastry chefs, etc.), the agri-food industry, catering, self-service and traditional charcuterie, and prepared dishes.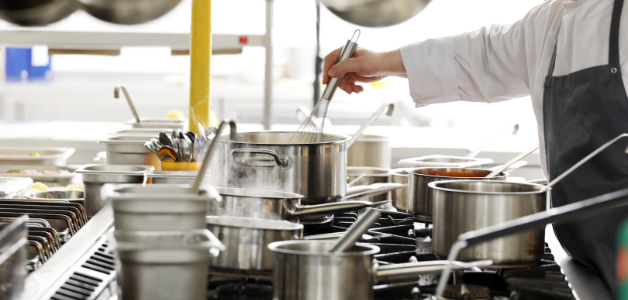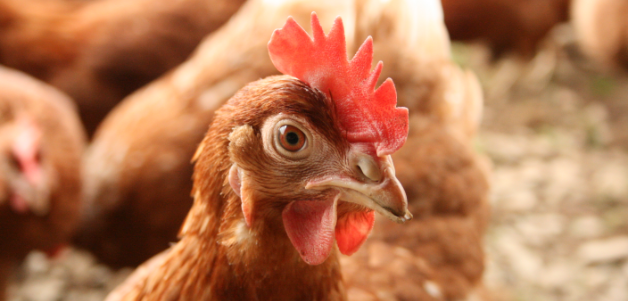 The co-operative and our codes
Most of our eggs are supplied by farmers' groups from the Cecab and Coop de Broons co-operatives, from a value chain perspective which promotes traceability.
Thanks to our organisation in value chains, we are able to offer eggs from :
cage-free chickens
free-range chickens
organic farming
Cocotine belongs to the Eureden Group
A food group organised around two co-operatives, Cecab and Coop de Broons, and comprising four business lines: the vegetables value chain and canned and frozen products under the d'aucy brand name (no. 1 in canned vegetables), the secondary processing value chain with Aubret (no. 1 in bacon lardons in Europe), eggs from Cocotine, and the agricultural value chain.
English catalog of Cocotine's products
Discover our large range of products from frozen eggs to chilled specialities with our catalog.
Discover the catalog
Cocotine is a co-operative brand.
Created by producers, it now counts more than 109 co-operative farmers working by our side to produce quality eggs.
"First and foremost, our co-operative stands for respect for people and for a job well done."
David Joubier, Cocotine Producer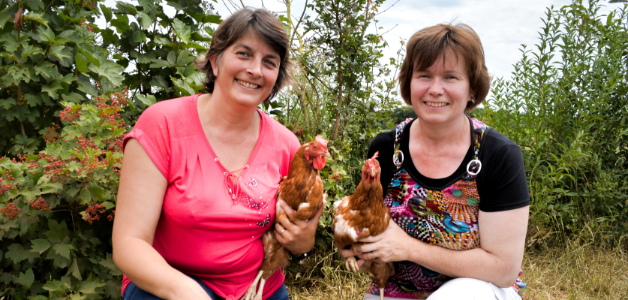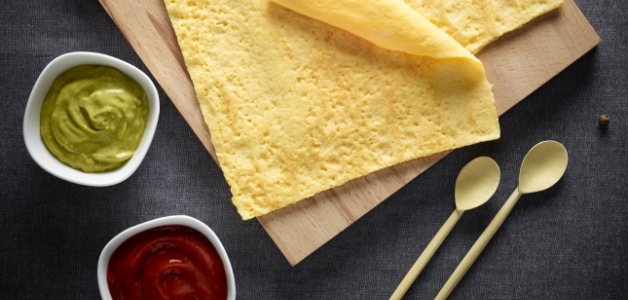 Cocotine is also an innovative brand.
We offer alternative products from organic farms and free-range chickens: hot starters and main courses, cold starters, salads, sandwiches, desserts and more, but also pre-prepared products, including egg products and egg wash sprays. Cocotine also means bespoke products developed thanks to the expertise of our R&D Department, and packaging suited to each client.
Quaranteed quality at all stages
Cocotine's egg-based products represent more than 200 items made from eggs laid in France. They have been approved by external panels in order to provide impeccable quality and ensure our alignment with your expectations.
See all our certifications (ISO 22000, BRC, etc.) here.
More information