Fresh Pasteurised Whole Egg | Cocotine
Recipe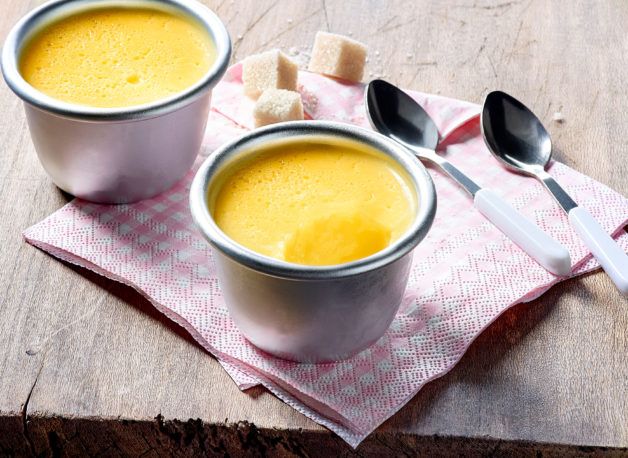 Egg Cream Dessert
Heat the milk and vanilla sugar on the hob.
While they are heating, beat the Cocotine Whole Egg in a large bowl with the sugar until the mixture starts to lighten in colour.
When the milk is hot, pour it over the egg and stir well.
Take some small ramekins and pour the preparation into them.
Preheat the oven to thermostat 6 (180°C) and bake in a water bath for about 30 minutes. Wait for the cream to turn a golden brown. Let it cool and then serve.