Frozen Pasteurised Whole Egg | Cocotine
Description
Cocotine's pasteurised liquid whole eggs
Because they are so rich in protein and vitamins, whole eggs are real health boosters. And when you add a dash of creativity, they can be reinvented to jazz up your cuisine.
Cocotine Pasteurised Whole Egg comes from chickens raised in France, a guarantee of its outstanding quality. A carton of Cocotine's liquid whole eggs contains 22 eggs (about 1 kg).
Advantages of our Pasteurised Whole Egg 
Cocotine's liquid whole eggs save loads of time, because the product comes ready to use and is so simple to employ.
In addition, the freezing process gives it a long shelf life so you can keep it in stock for up to 24 months. Store this liquid egg in the freezer, in its original packaging.
Its recyclable carton delivers consistent quality and the optimal preservation of your liquid whole egg's nutritional value, freshness and taste.
Ideal for food service professionals
Cocotine's Pasteurised Whole Egg can be used in a wide variety of recipes. On the savoury side, it makes great omelettes. And on the sweet side, let your imagination run wild! Use your Cocotine Pasteurised Whole Egg to make delicious pastries and other desserts like flan, sponge cake and brioche.
To use this product, simply thaw each carton for 12 to 24 hours (at a temperature of 0-4°C). Shake well before using. Use within five days of opening.
Specificity
Oeufs de France


Packaging
Carton 1kg or 5kg
Recipe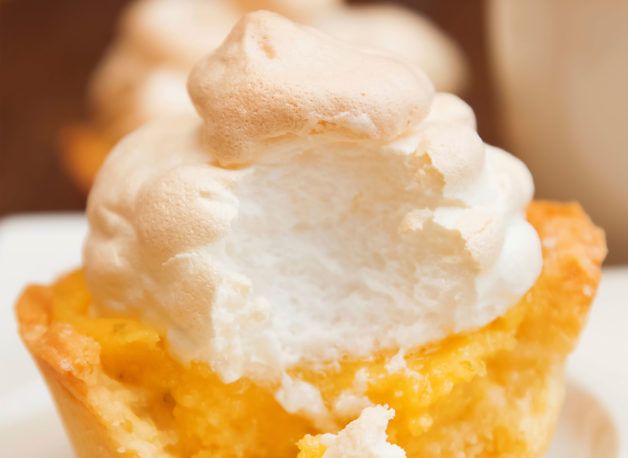 Lemon Meringue Pie ( Serves 100)
For the crust:
125 kg flour
5 kg butter
600 g Cocotine Pasteurised Whole Egg
1 kg icing sugar
500 g almond powder
For the lemon filling:
Juice from 25 lemons (depending on the desired intensity)
2 kg Cocotine Pasteurised Whole Egg
500 g creamed butter
1 kg icing sugar
For the meringue:
1 kg Cocotine Baker's Egg White
1.6 kg icing sugar
Mix the butter and icing sugar. Add the Cocotine Pasteurised Whole Egg, then the flour and almond powder. Let the dough sit for at least 15 minutes in the refrigerator.
Roll out the dough and then lay it out in your tart rings. Let chill for 30 minutes. Lastly, bake the pie crusts for 15 to 20 minutes.
During that time, mix the butter, lemon juice, egg and sugar together in a round-bottomed mixing bowl. Cook in a water bath, continuously whisking the mixture. Stop when it comes to a boil. Dip the bottom of the pot in ice water to stop the cooking process.
Pour the cream into the cooked crusts and chill.
For the meringue, beat the Cocotine Baker's Egg White, gradually adding in the sugar.
Use a piping bag to decorate the pies with dollops of meringue to create peaks before browning them with a blowtorch.