Frozen Pasteurised Whole Egg | Cocotine
Recipe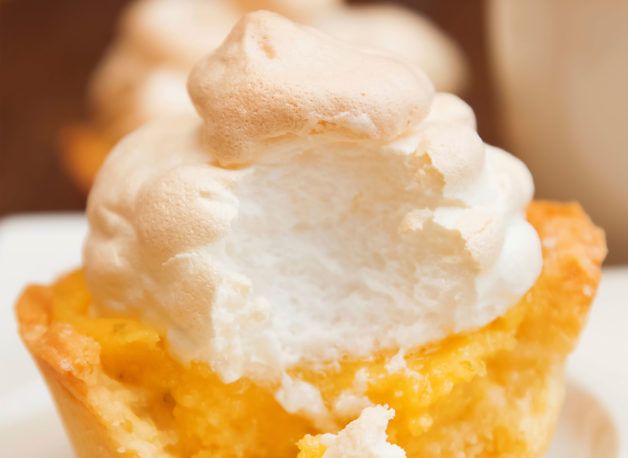 Lemon Meringue Pie
Mix the butter and icing sugar. Add the Cocotine Pasteurised Whole Egg, then the flour and almond powder. Let the dough sit for at least 15 minutes in the refrigerator.
Roll out the dough and then arrange it in the muffin pan. Let chill for 30 minutes. Lastly, bake the pie crusts for 15 to 20 minutes.
During that time, mix the butter, lemon juice, egg and sugar together in a round-bottomed mixing bowl.
Cook in a water bath, continuously whisking the mixture. Stop when it comes to a boil. Dip the bottom of the pot in ice water to stop the cooking process.
Pour the cream into the cooked crusts and chill.
For the meringue, beat the Cocotine Baker's Egg White, gradually adding in the sugar.
Use a piping bag to decorate the pies with a dollop of meringue to create a peak before browning them with a blowtorch.