Frozen Pasteurised Baker's Egg White
Description
> Product description: Pasteurised liquid egg white
This pasteurised egg white, which contains no preservatives or added colouring, comes in a carton for the 1 kg size or in a bucket for the 5 kg size.
Did you know? 1 kg is equivalent to 33 egg whites!
This mixture of frozen pasteurised egg whites can save you time and storage space. Plus, this liquid egg white is ready to use. The eggs have already been broken and beaten, meaning less clean-up for you.
> Specifics of our frozen liquid egg white
Our eggs come from farmers who are members of our co-operative Eureden, most of whom are based in Brittany. As a result, we can guarantee this product's French quality.
> Use of our egg white
To use this egg white, simply thaw each carton as needed for 12 to 24 hours (at a temperature of 0-4°C) and remember to shake well before using. Use within X days after opening.
The freezing process gives the product a long shelf life so you can keep it in stock for up to 24 months.
Baker's egg whites can be used in meringues, macaroons, mousses and pastries!
Do you know how to make a meringue for a meringue pie, for example?
Just follow these simple steps:
1. In a round-bottomed mixing bowl, beat the Cocotine baker's egg white with a pinch of salt.
2. Once the egg white starts to firm up, gradually add the sugar while stirring, making sure the texture is consistent.
3. Use a piping bag to garnish your pies with little dollops of meringue, or else give free rein to your imagination, before caramelising them with a blowtorch.
Specificity
Oeufs de France


Packaging
Bottle 1kg or 5kg
Recipe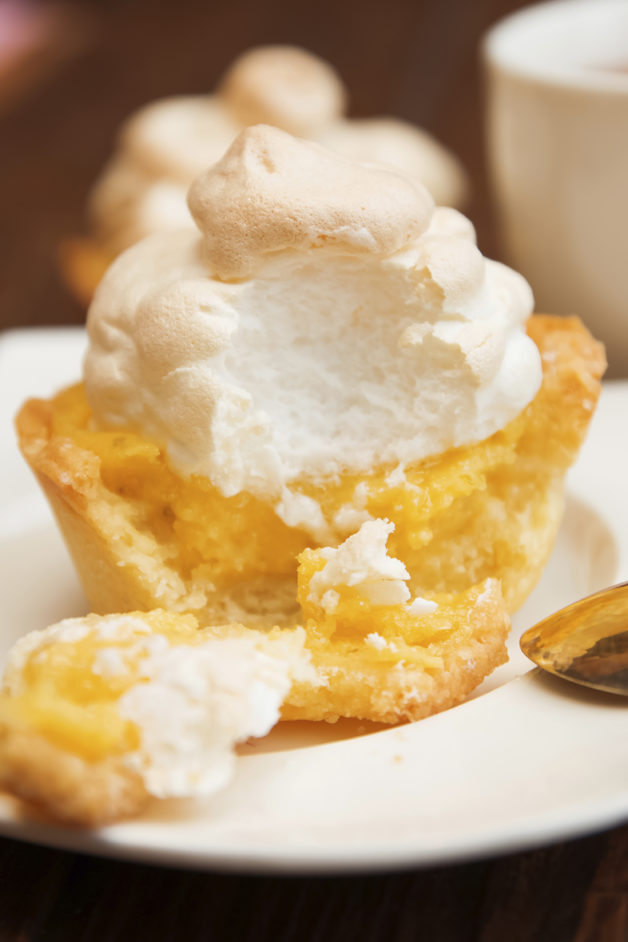 Lemon meringue pie
Mix the butter and icing sugar. Add the Cocotine pasteurised whole eggs, then the flour and almond powder. Leave the pastry to rest in the fridge for at least 15 minutes.
Roll out the dough and divide it between the pie circles. Set aside in the fridge for 30 minutes. Finally, put the tart shells in the oven for 15 to 20 minutes.
In the meantime, mix the butter, lemon juice, eggs and sugar in a bowl. Cook in a bain-marie, whisking constantly, and stop at the first broth. Dip the bottom of the bowl in ice water to stop the cooking.
Pour the cream over the cooked pastry and set aside in a cool place.
For the meringue, beat the Cocotine pastry egg whites until stiff, adding the sugar little by little.
Use a piping tip to place small meringue dots on the tarts before burning them with a blowtorch.